HEFAS Annual Summit
What Is It?
This is a free event that happens every spring, HEFAS invites students, parents, educators and community members to a day-long summit conference. Topics include a wide-range of issues concerning the undocumented community such as the undocumented identity and ally support. We have workshops, key note speakers and performances throughout the day. Complimantary breakfast and lunch is provided. Everyone must register prior to the day.
---
Summit 2021
United We're Stronger: We are not free until we are all free
Come join us at the annual HEFAS summit to show solidarity to the different communities! We will have many workshops and raffles at the end of the summit for participants.
Friday, June 4 at 11:30 a.m. - 1:30 p.m.
Saturday, June 5 at 11:30 a.m. - 1:30 p.m.
---
This Year's 2020 Conference (VIA ZOOM)

2020 HEFAS SUMMIT DAY 1 RECORDING2020 HEFAS SUMMIT DAY 2 RECORDING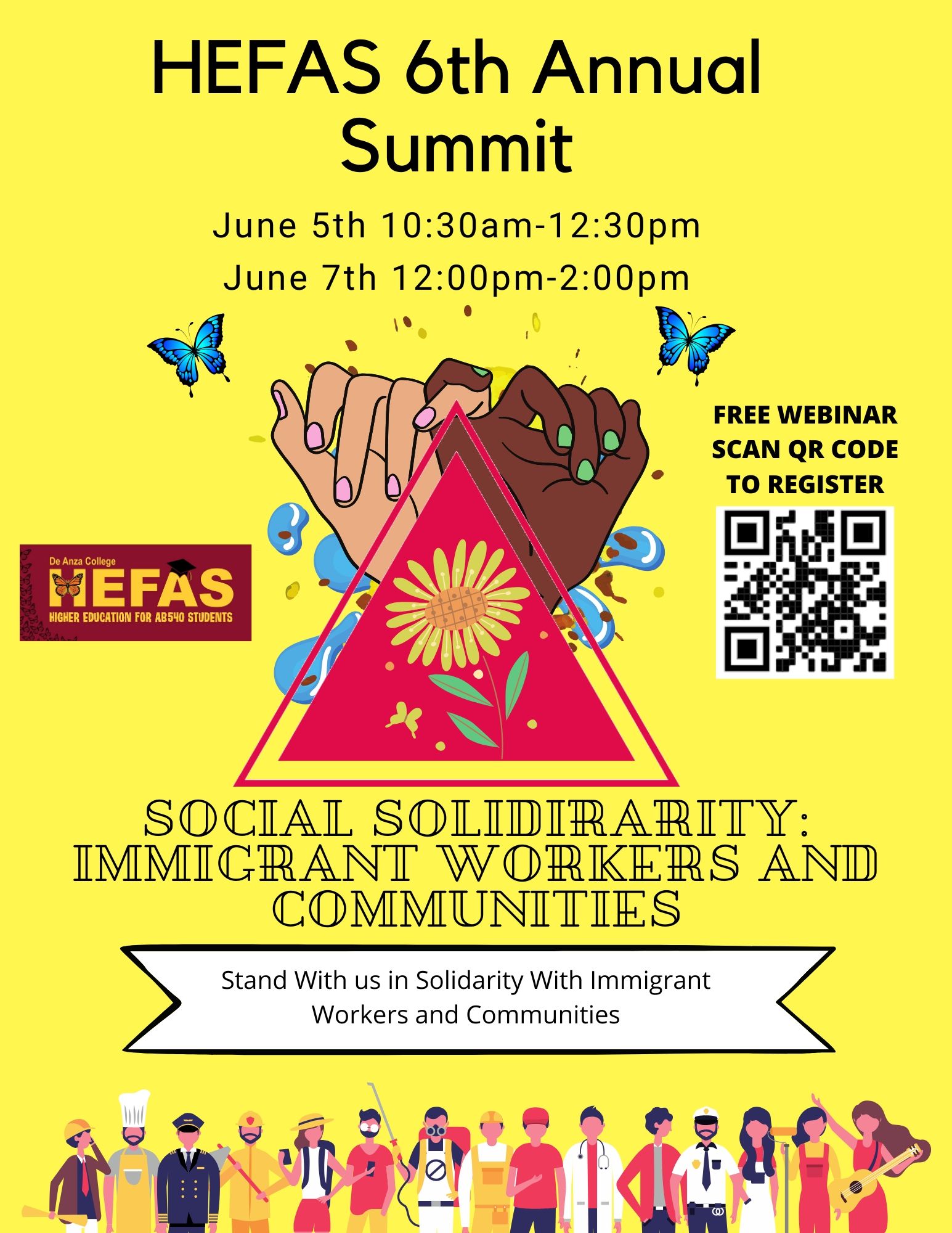 Our theme this year is centered around "Social Solidarity: Immigrant Workers and Communities." During the current COVID-19 pandemic our families and communities in essential work positions are working hard to support us while endangering their lives. Yet they have been continuously discriminated against in the past and now more than ever. This summit, we want to support our families and communities who are in these essential positions directly. This includes providing a platform for and donating to Farmworkers, Janitors, House Cleaners, Family Restaurants, and more. Please join us in learning about the essential experience of immigrant workers and supporting them through direct donation and advocacy.
Once you register, we will send you more information in how you can join us on our Zoom Webinars!
FRIDAY, JUNE 5TH 2020 10:30-12:30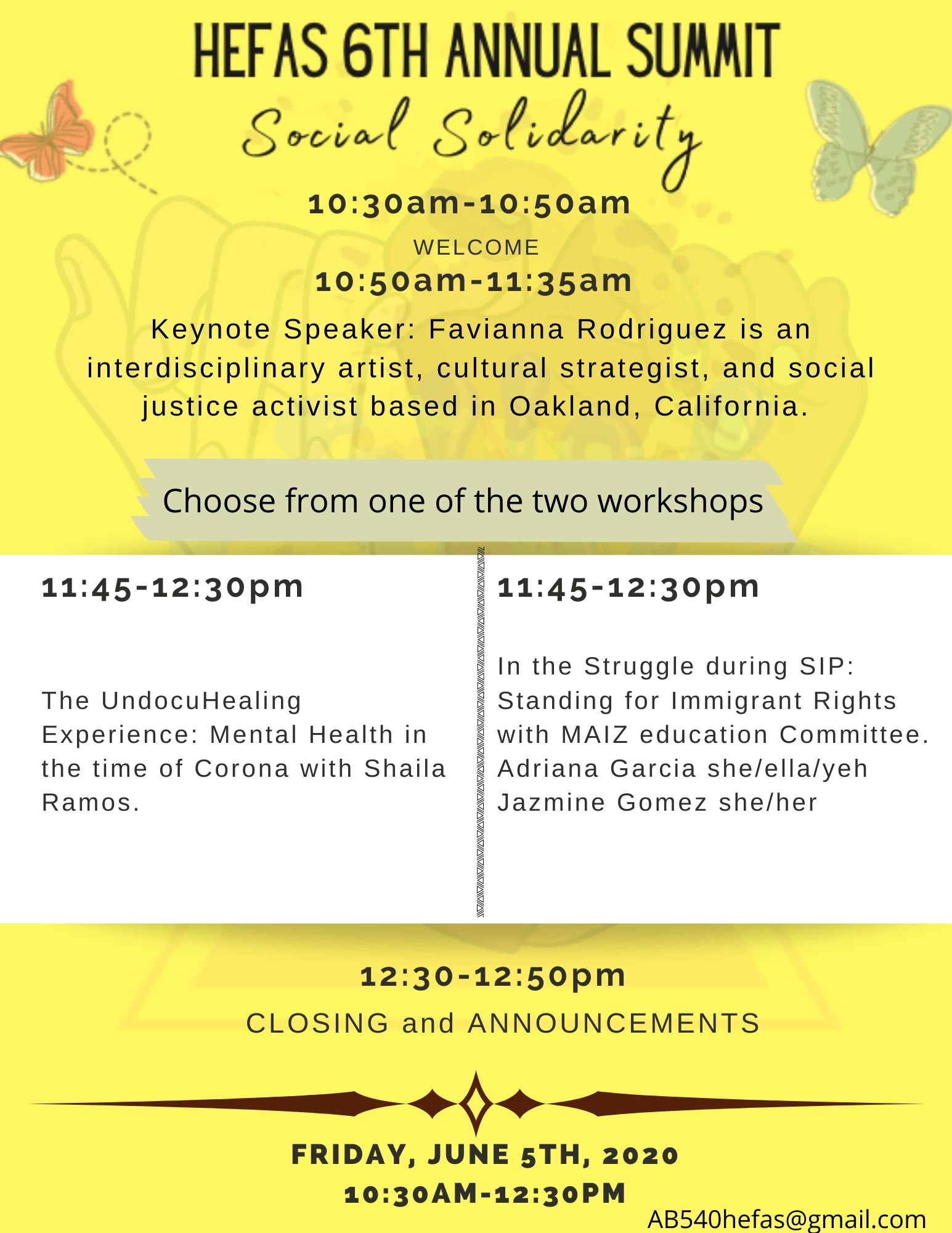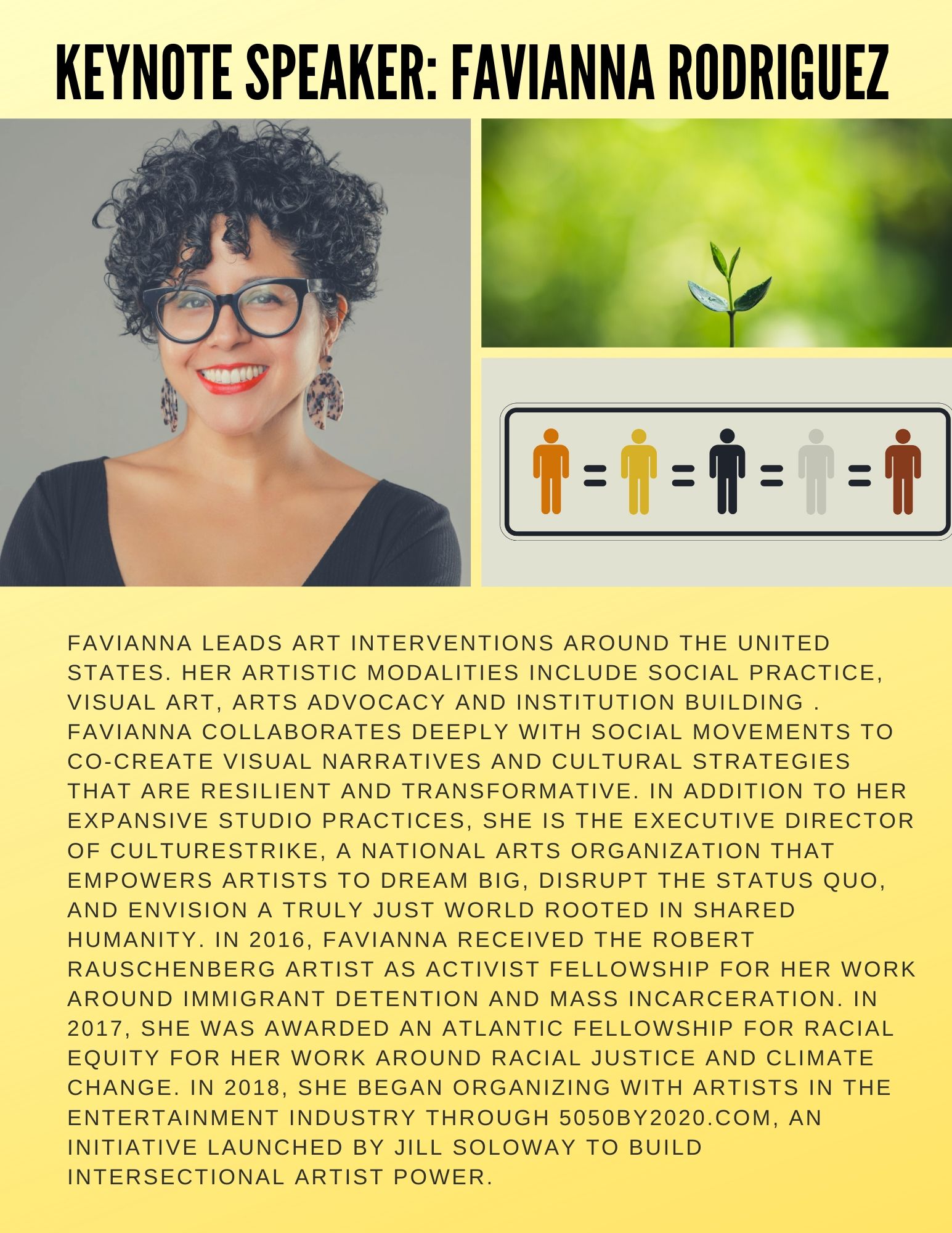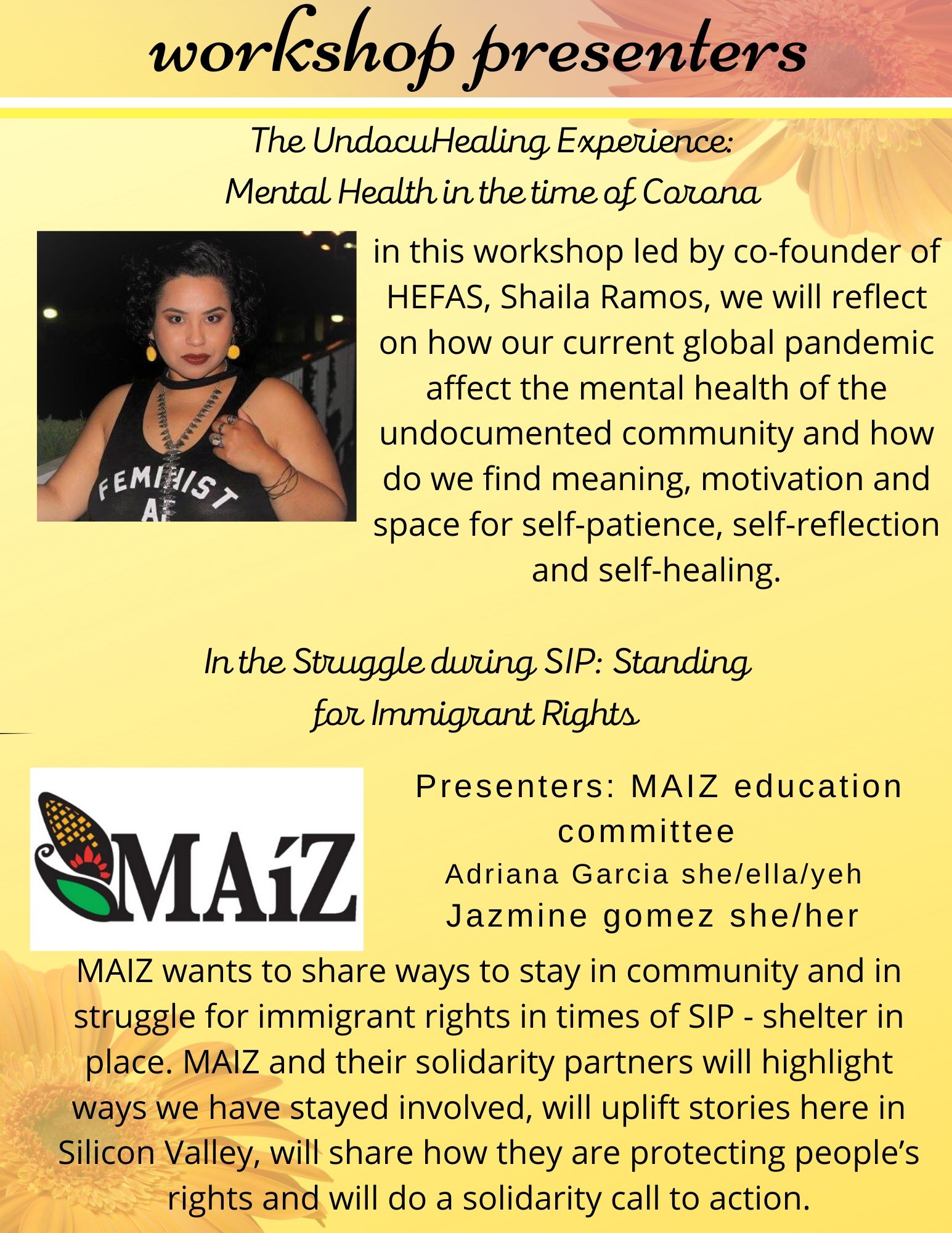 Donations
Please take time to donate to one of the organizations below that will directly help immigrant workers and families!
---
Last Year